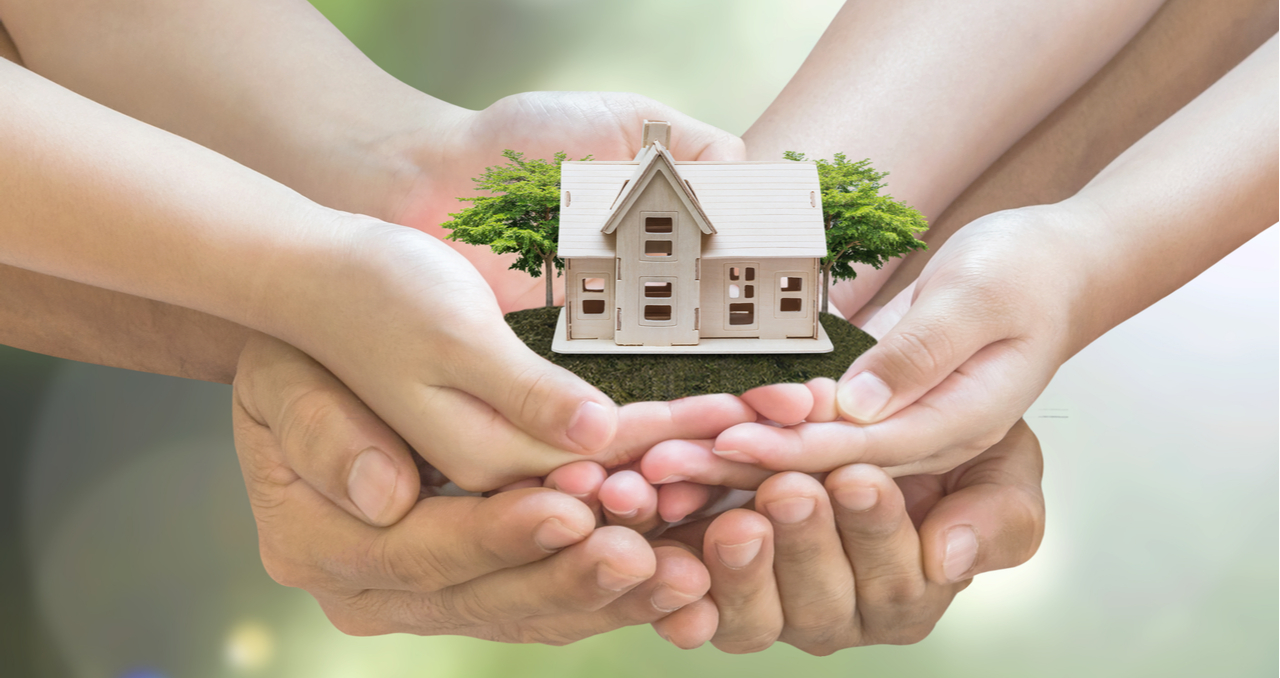 Moving from renting to owning a home is a significant step in one's life. Owning a home provides many benefits, such as financial stability, long-term investment, and the ability to customize your living space to your liking. However, it can also be a challenging and complex process. In this article, we'll provide some tips and tricks to help you successfully make the transition from renting to owning a home,so if you've ever asked yourself "Should I rent or buy a house?" you should know the answer after this.
Assess Your Financial Situation
Before you can start the process of buying a home, you need to assess your financial situation. This includes understanding your credit score, debt-to-income ratio, and how much you can afford to spend on a home. Getting pre-approved for a mortgage can also give you a better idea of how much you can afford to spend.
Save for a Down Payment
One of the most significant barriers to homeownership is saving for a down payment. The standard down payment is 20% of the purchase price, but many lenders offer loans with smaller down payments. However, smaller down payments often require mortgage insurance, which can add to your monthly mortgage payment. Saving for a down payment may require cutting back on expenses or finding ways to increase your income.
Research the Market
Once you have a better understanding of your financial situation and how much you can afford to spend, it's time to research the housing market. You'll want to look at factors such as the local housing market, property values, and the availability of homes in your price range. It's also a good idea to research different neighborhoods to find the one that best suits your needs and lifestyle.
Find a Real Estate Agent
A real estate agent can be a valuable resource when transitioning from renting to owning a home. They can help you navigate the housing market, find homes that meet your needs and budget, and negotiate the best price for your property. A real estate agent can also provide valuable insights into the home buying process, such as the home inspection and closing process.
Get a Home Inspection
Before you finalize your home purchase, it's essential to get a home inspection. A home inspection can uncover any issues with the property, such as structural problems, plumbing issues, or electrical problems. A home inspection can also provide valuable information about the condition of the home and help you make an informed decision about whether to proceed with the purchase.
Transitioning from renting to owning a home is a significant step that requires careful planning and consideration. Assessing your financial situation, saving for a down payment, researching the market, finding a real estate agent, and getting a home inspection are all essential steps to take when buying a home. With the right preparation and guidance, you can successfully navigate the home buying process and achieve the many benefits of homeownership.